Soft Point-of-Sale
An easier way to accept payments
Soft Point-of-Sale enables merchants to accept payments on Android devices. You can setup quickly with no complicated contracts or device delivery waiting times.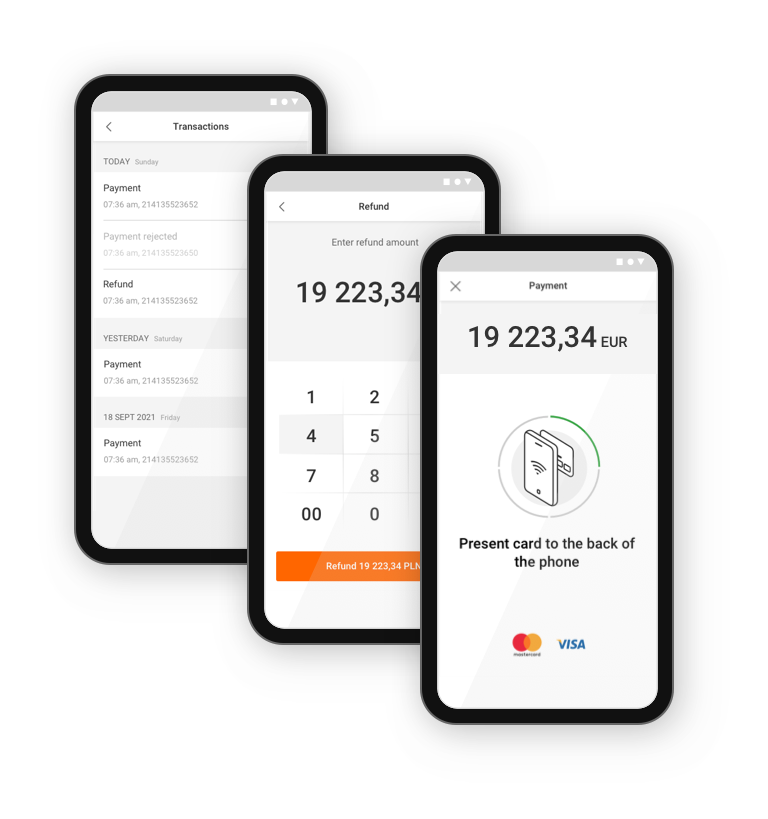 PCI compliance
Peace of mind with secure transactions and PCI compliant systems that match traditional payment terminals at a fraction of the cost.
Added Security
PIN on glass enabled for added security on high value transactions.
Payments Anywhere
Freedom to make payments on the go when connected to the internet.
Minimal Hardware
Minimal hardware required. Wide range of Android Handsets supported. Runs on most NFC enabled Android 8.1+ commercial off-the-shelf devices.
Accept contactless
Enable merchants to accept contactless payments from Google Pay, Apple Pay, Visa and Mastercard.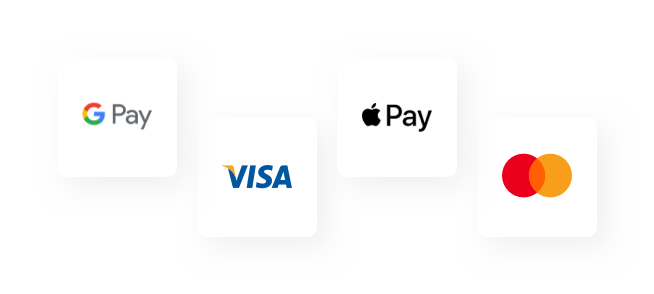 Embeddable
If you're an ISV, financial institution or enterprise, you can embed SoftPOS payment capabilities into your own app experience using Android Intents.
A frictionless journey for cardholders
On the go payments like never seen before. Take a look and join the mobile payments revolution.
Made for frictionless payments: NFC wearables, contacless cards, Apple Pay and Google Pay.
Compatible with android devices, powered by Fiserv payments platform.
Start simulating payments on your android device today, try out our demo app with a physical or virtual test card.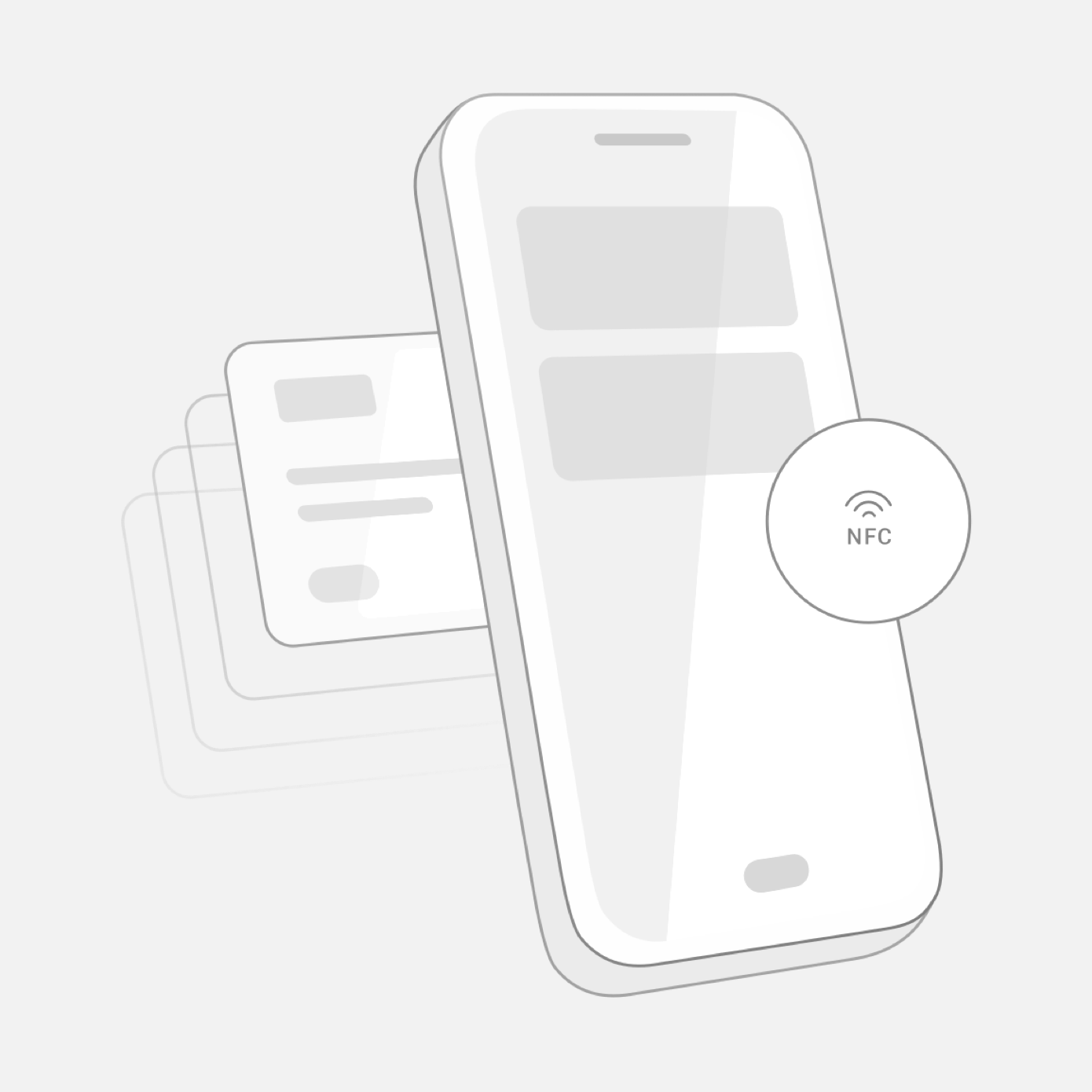 Start your journey with Soft Point-of-Sale
Sign up for a demo account and start testing immediately.