Transactional Data
All your data in one place
Access your transaction data, fueling dashboards and analytics to inform business decisions.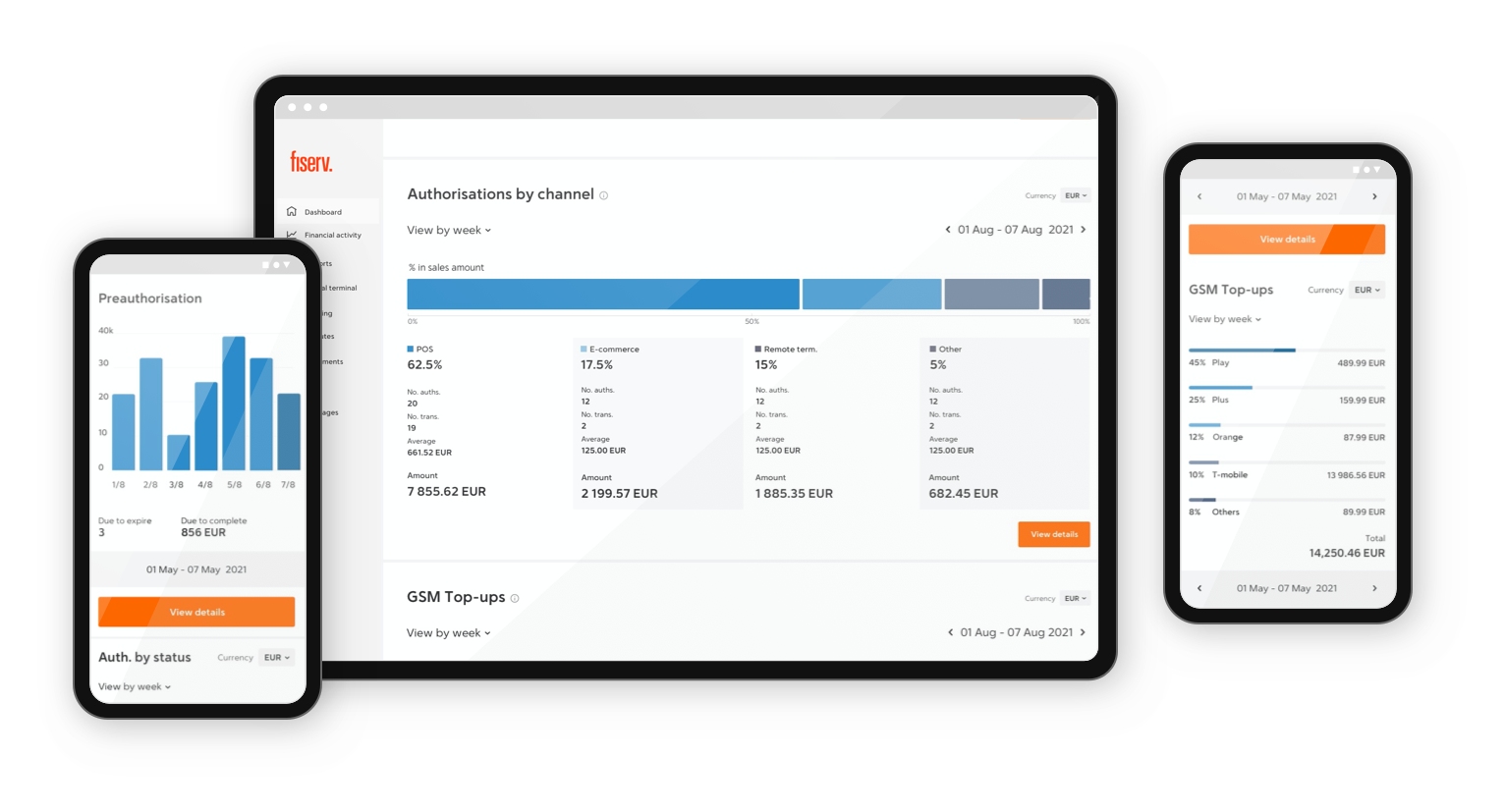 Planning
Use extensive data to enable better forecasting and informed decision making to optimise your revenue.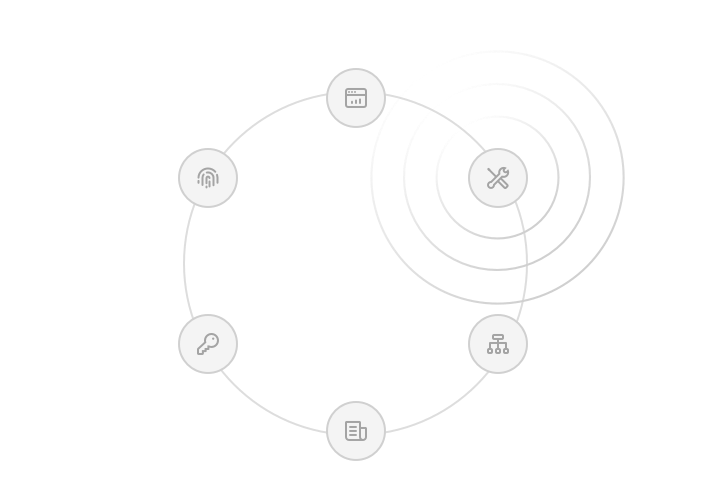 Choose the right solution for your business
Browse our catalogue and integrate with our APIs to enrich your clients' digital and in-store experiences.