Boarding & Maintenance
Get ready to process transactions
Onboard and manage your merchants and stores to accept payments with Fiserv.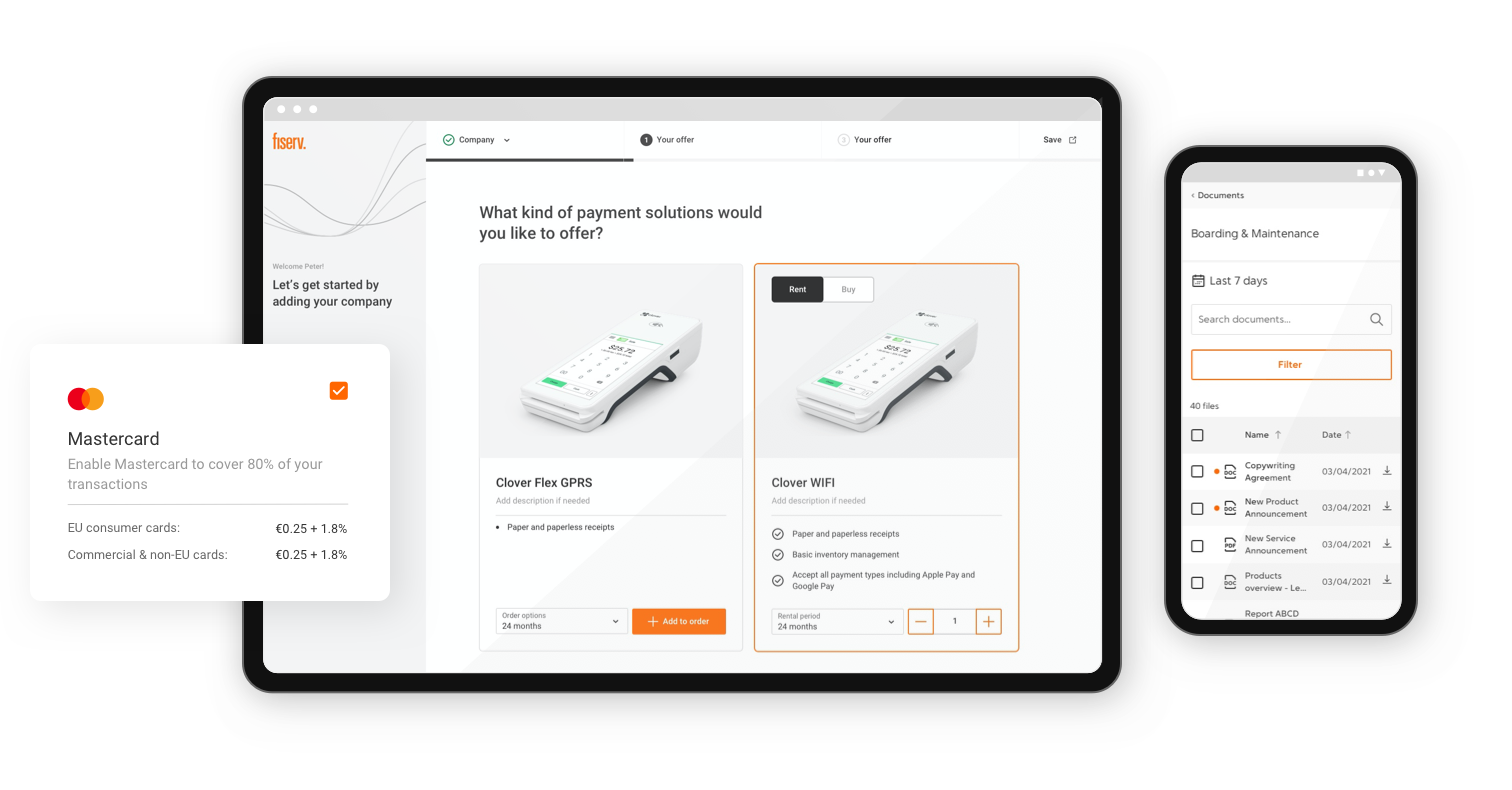 Onboard a new merchant
Capture information once to set up a new merchant ready to process payments.
Merchant due diligence
Perform checks on merchants to comply with regulations, compliance and risk management.
Start transacting
Reduce set up and approval time - start accepting payments online or in-store sooner.
Manage inline with growth
Conveniently manage online and physical stores to update payment methods, add a new terminal and edit merchant details.
Manage all onboarding documents via API
Speed up the boarding process by providing the right documents in a central place via our documents API. Upload and manage any identification, financial or contractual documents to support the application process.
See documentation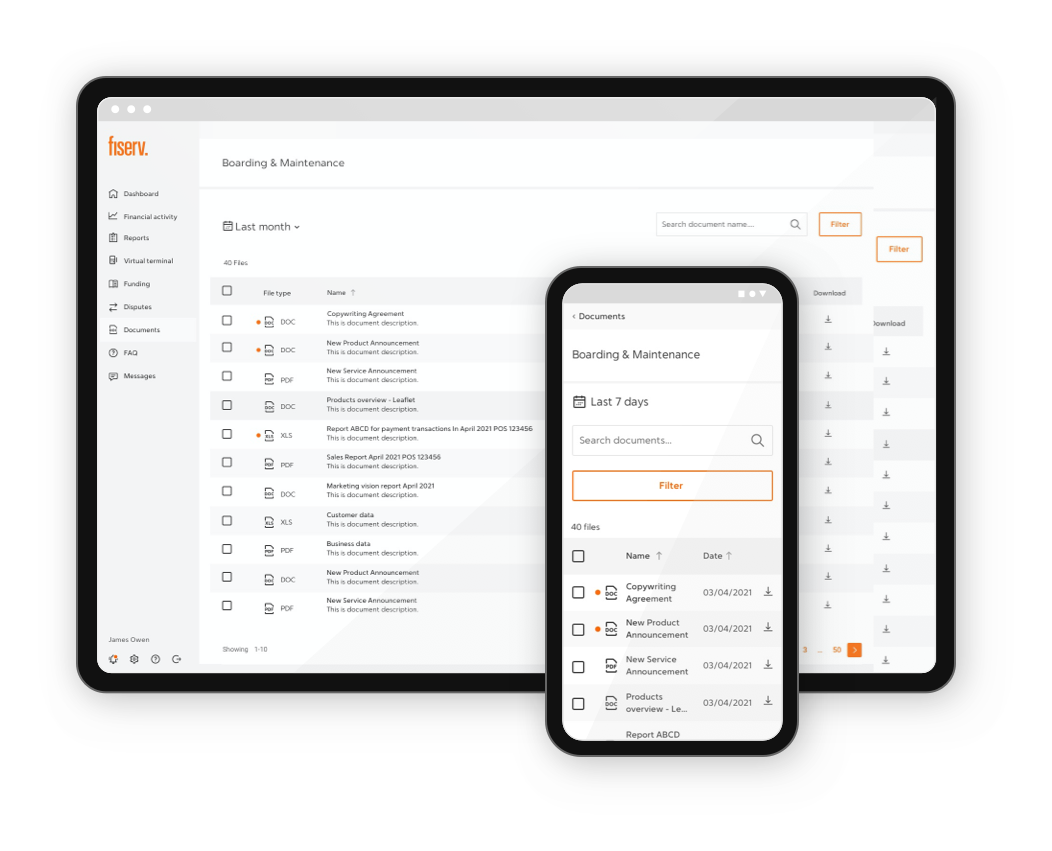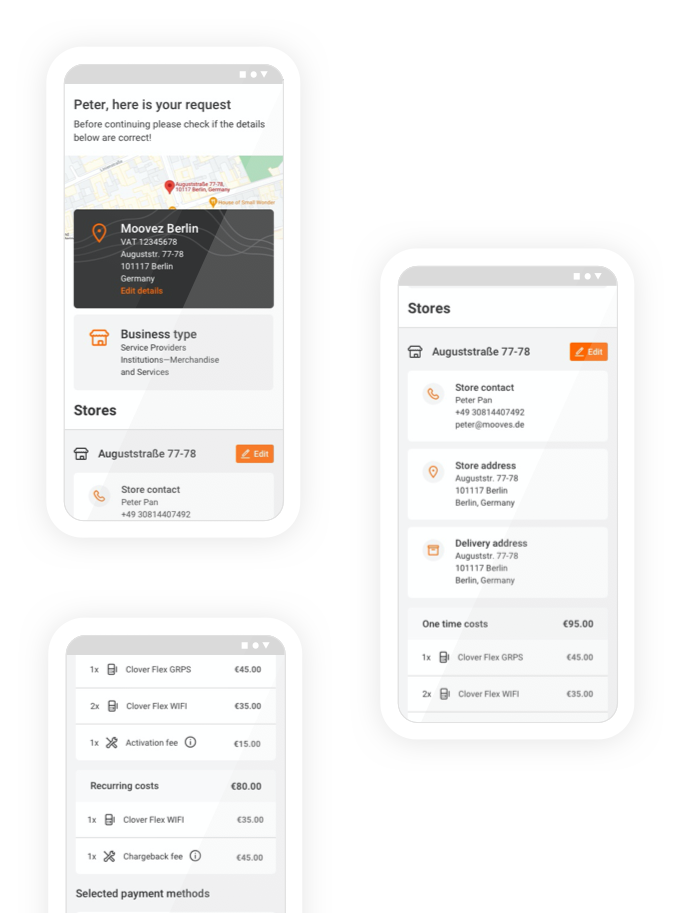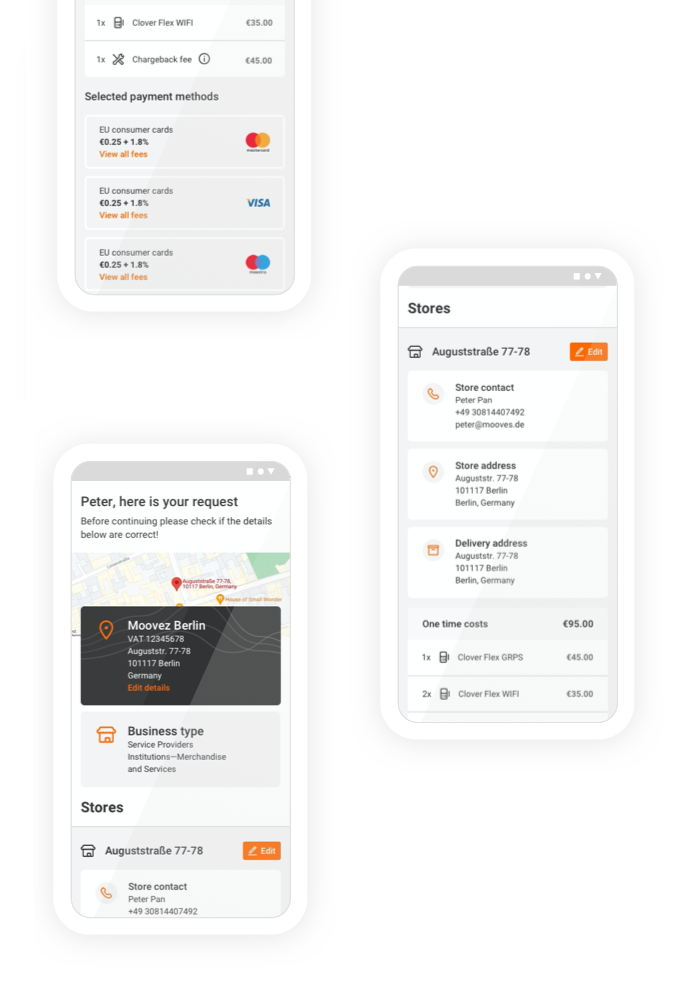 For merchants
Control your business as it grows
Digitise the onboarding of new online and physical stores via API, and update payment capability as your business grows. This will give you full control and visibility of your merchant structure.
See documentation
For acquirers and ISVs
Optimise your boarding process to attract new merchants
Significantly reduce the time between signing a contract and your merchants processing their first transaction. Embed the Fiserv boarding and maintenance API to create your own seamless user experience.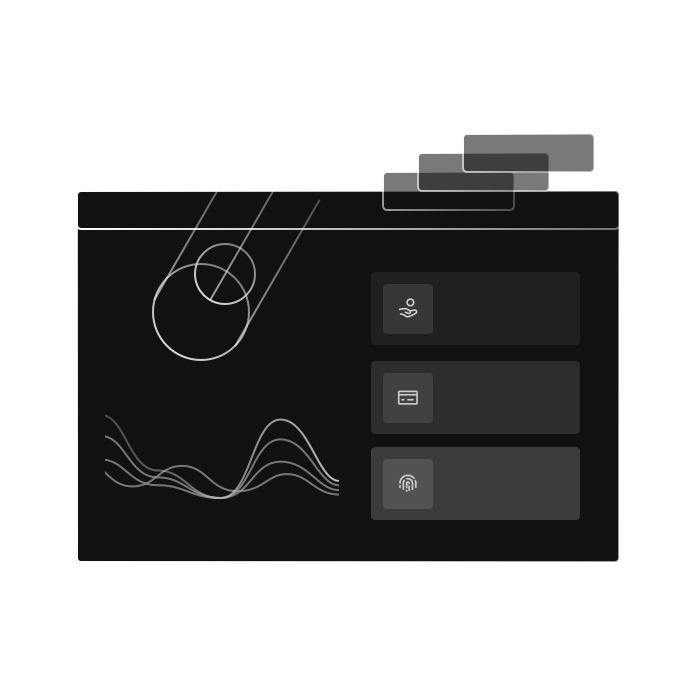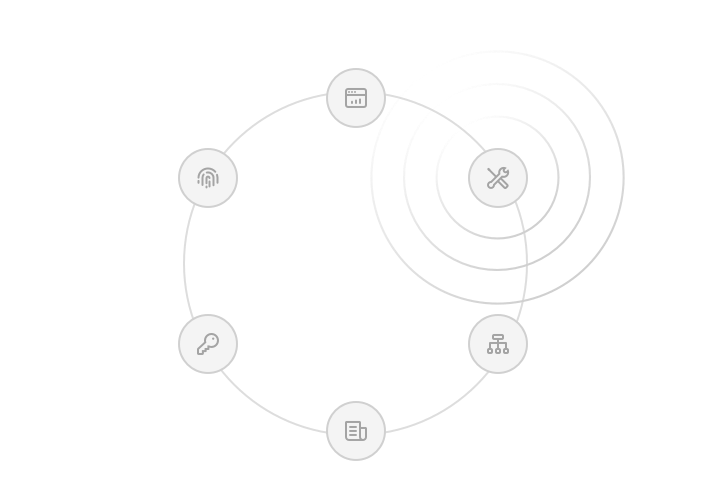 Choose the right solution for your business
Browse our catalogue and integrate with our APIs to enrich your clients' digital and in-store experiences.