ePOS
Connect your ECRs to your POS devices
ePOS payments is built to provide merchants a seamless, wireless integration to terminals from their electronic cash register (ECR), POS or sales system.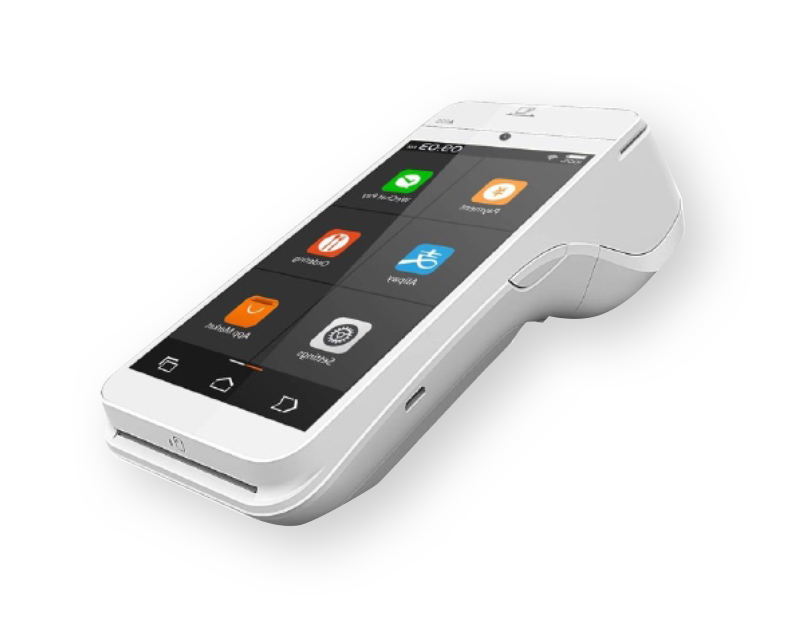 Omni-channel capabilities
Enable your customers to pay in-store, online and over the phone.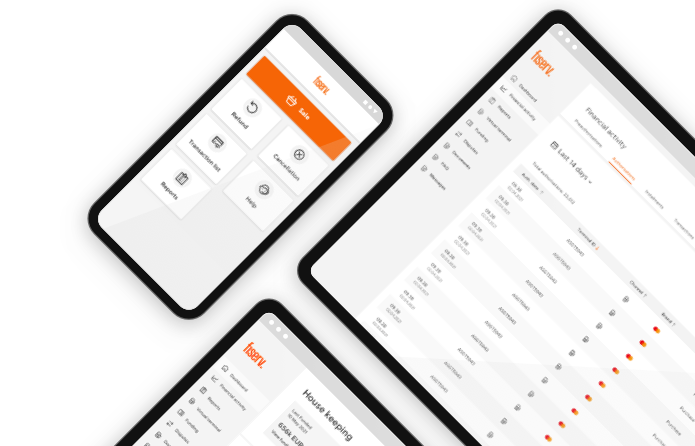 Centralised management
Centrally manage your wireless connections between ePOS systems and payment terminals.
Easy integration
Easily integrate your ePOS systems with our API, based on the nexo Retailer protocol standard.
PCI compliance
Peace of mind for your business as ePOS payments handles the complexity and cost of PCI compliance.
Reporting
Insightful reporting on your merchants' business including their payment transactions, authorisations and funding details.
Compatible with PAX A920 terminals
Fiserv's ePOS payments provides integration with the stylish PAX A920 SmartPOS. The PAX A920 combines the full features of an Android tablet with a powerful POS payment terminal, all in a sleek and compact design.
Large 5" touch screen
NFC Contactless
PIN on glass
Front and rear cameras
4G + wifi + GPS + bluetooth for ultimate connectivity
Powerful 5250mAH battery
Compatible with a wide range of devices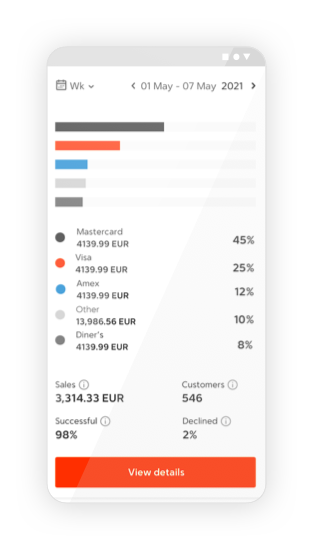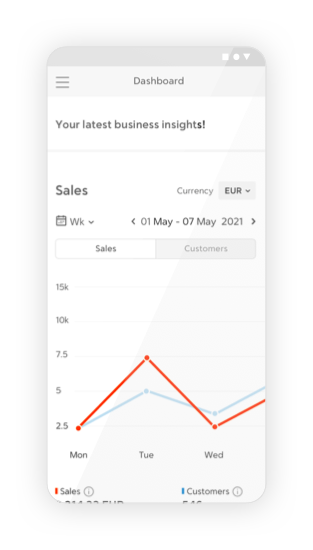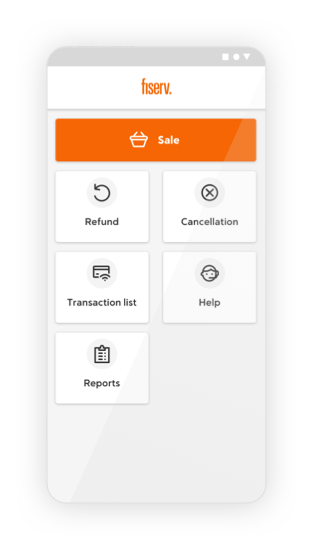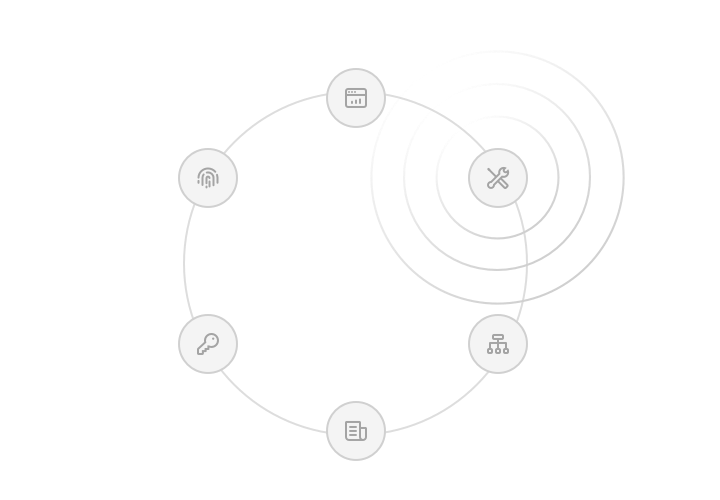 Choose the right solution for your business
Browse our catalogue and integrate with our APIs to enrich your clients' digital and in-store experiences.