Accept payments anywhere, anytime, any way
Fiserv powers over 6+ million merchants and 10,000+ financial institutions enabling them to accept billions of payments a year. Grow your business online and in-store with our POS devices and payments products.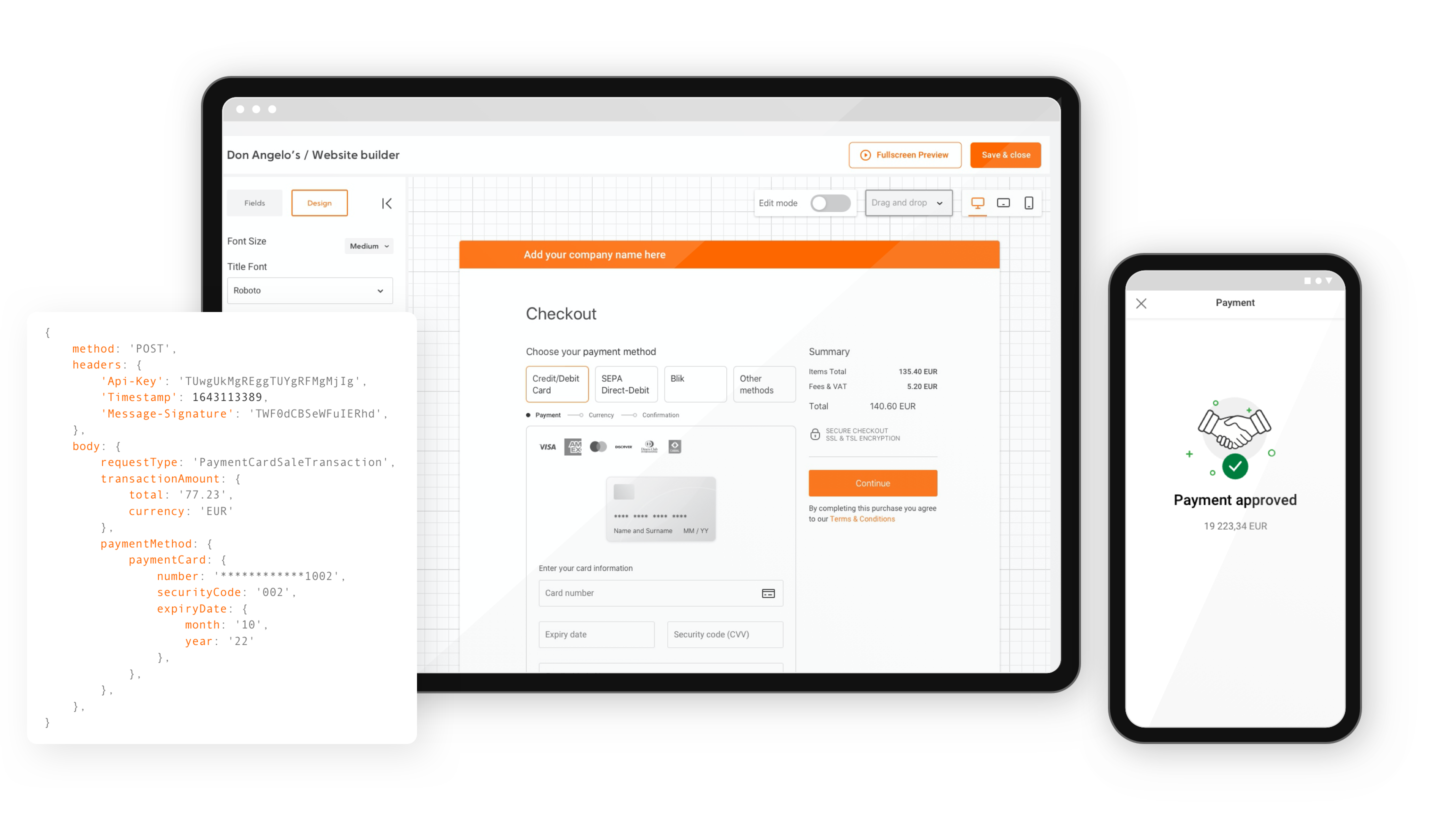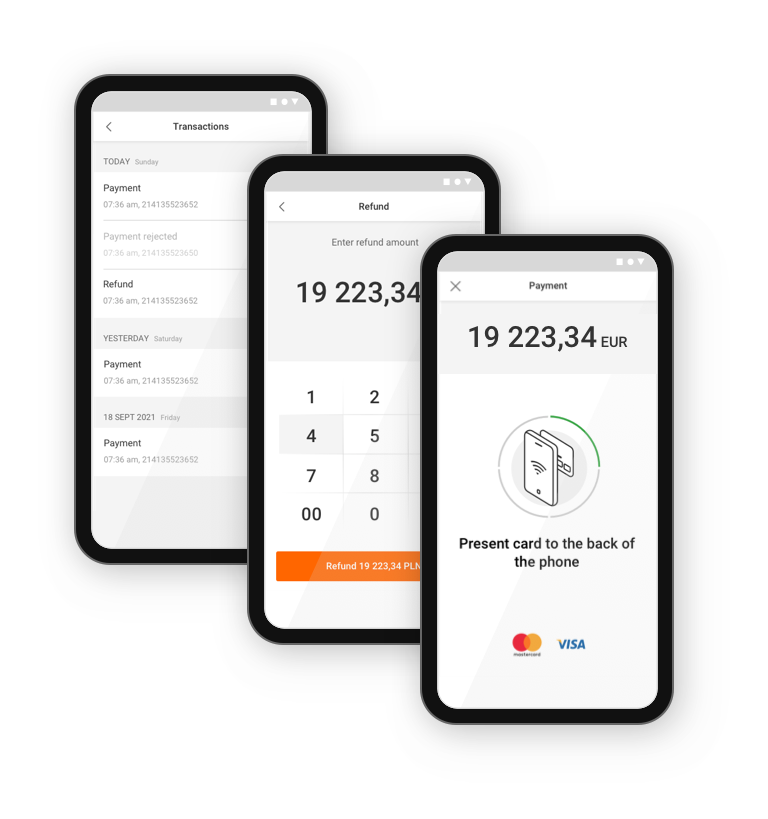 Accept contactless payments from your Android phone
Soft Point-of-Sale is built to enable merchants to accept payments on Android devices. Get setup quickly with no complicated contracts or device delivery waiting times.
The right solution for the right job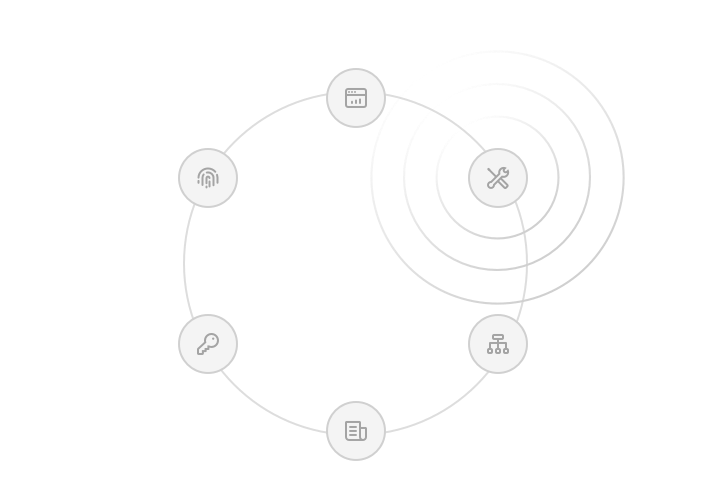 Choose the right solution for your business
Browse our catalogue and integrate with our APIs to enrich your clients' digital and in-store experiences.