Register your interest
Contact our team
Thank you for your interest in doing business with Fiserv. Please let us know your product(s) of interest via the form below and a member of our team will be in contact with you.
Developer Documentation
View our API reference, guides and FAQs to help you integrate with our products step by step.
Visit our blog
Access a rich collection of topics to keep up-to-date on industry developments, and see how businesses like yours are integrating with our APIs!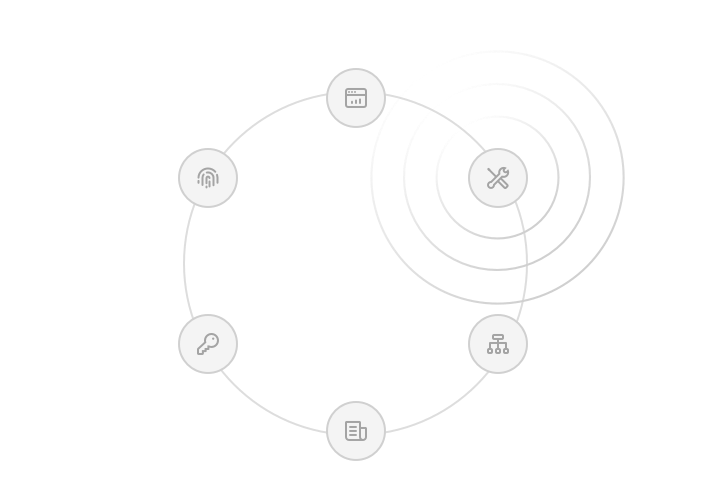 Choose the right solution for your business
Browse our catalogue and integrate with our APIs to enrich your clients' digital and in-store experiences.