Terminals
Full control over your terminals
Manage your terminal estate - from activation to on-going maintenance.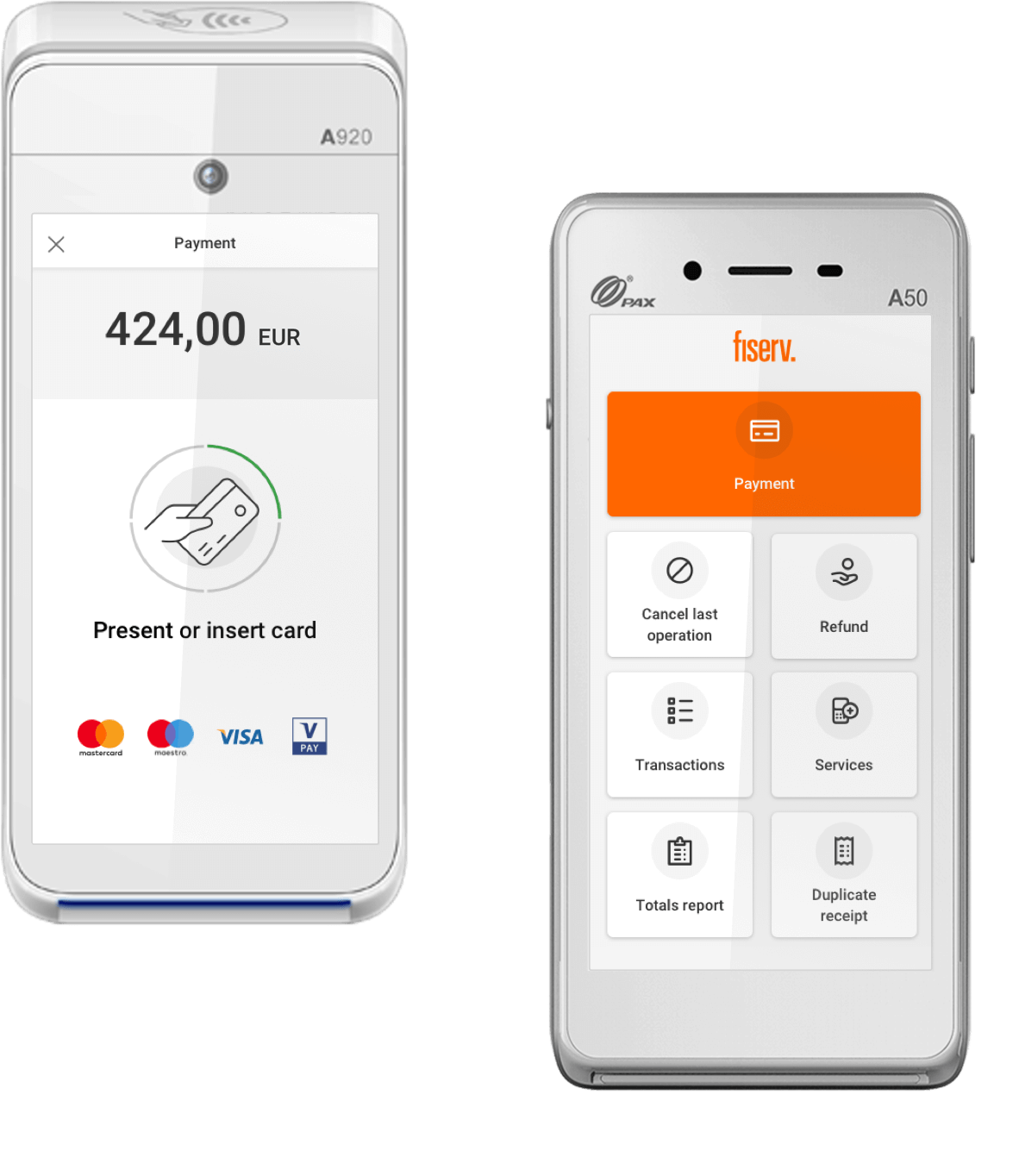 Activate a new terminal
Set up your terminal quickly, and easily.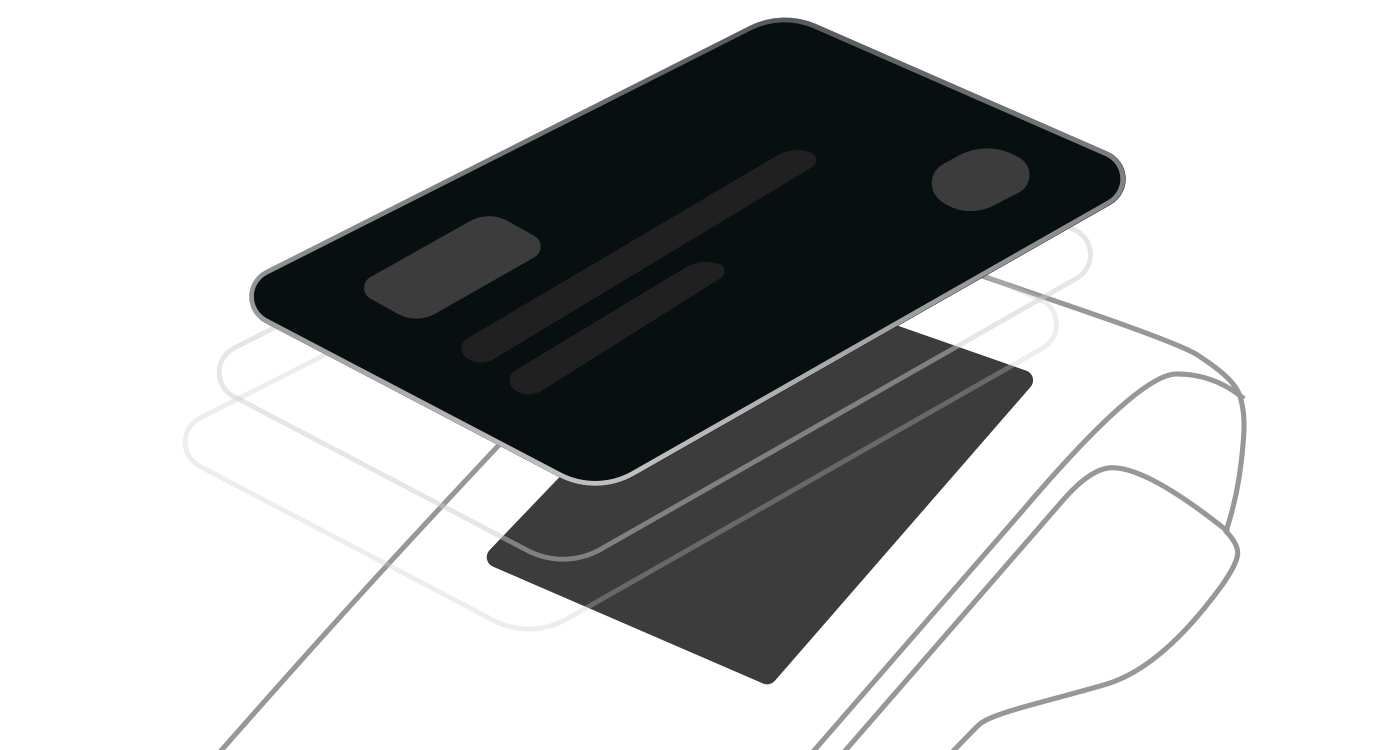 Monitor your terminal estate
Build dashboards and maps to view your terminal estate.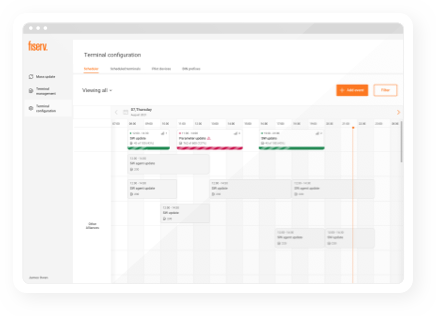 Manage and update your terminals
Modify any parameters without manual intervention through our APIs.
Deactivate a terminal
You can deactivate a terminal you no longer need easily using our APIs.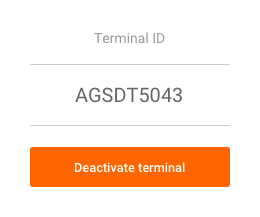 Manage and relocate terminals
You can easily move or relocate your terminals using our APIs.
Accept your customers' preferred payment methods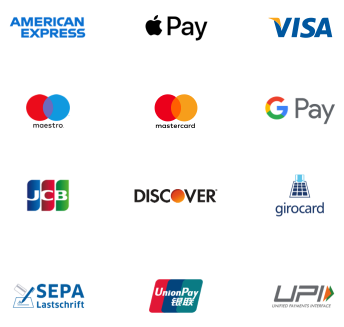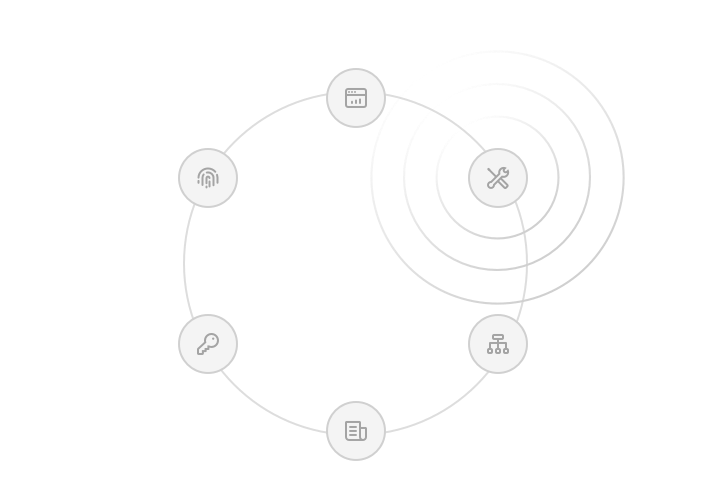 Choose the right solution for your business
Browse our catalogue and integrate with our APIs to enrich your clients' digital and in-store experiences.